Procore Construction Software
Procore is one of the most popular and complete construction project management software products on the market. Their customer reputation is stellar, with an A+ rating from the Better Business Bureau and positive reviews across the web. Procore went public in May of 2021 after operating as a private company based in California since 2002. Along with project management, Procore offers field service, quality and safety management, and financial management software as well.
Pros
The best user interface of any product we reviewed
Core construction project management functionality is the best on the market
Outstanding customer service, training, and ongoing technical support
Cons
It's not possible to get a price estimate from Procore without speaking to a sales rep
Lacks comprehensive accounting capabilities
Certain workflows lack flexibility and can be challenging to set up
Procore is intended primarily for general contractors, but is also a great fit for construction managers, subcontractors, and owners. The product is totally customizable at purchase, so users can choose the tools they need, making it a good fit for any size user or business.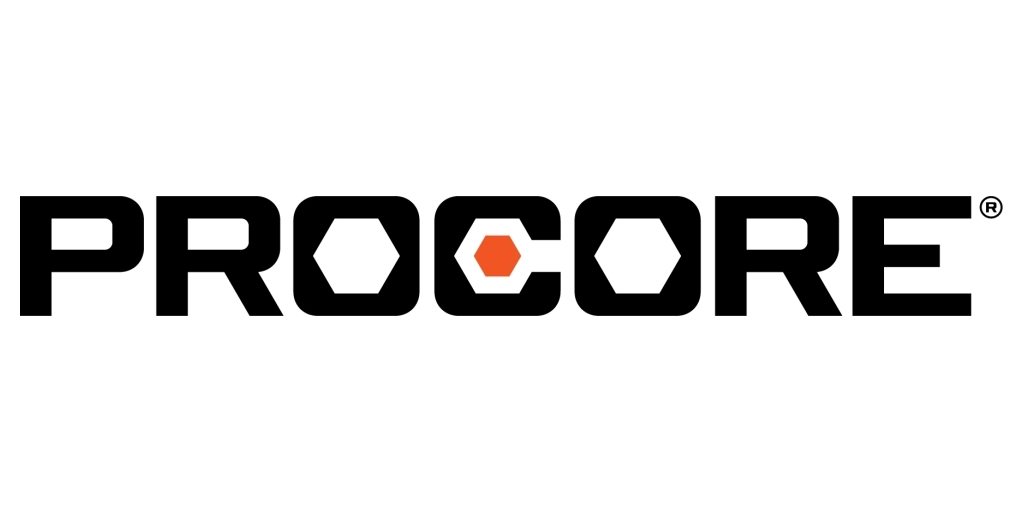 Procore's platform is offered as an online, cloud-based app for desktop computers. Procore is also available via mobile apps for iOS, Android, and Windows devices. This makes Procore convenient and easy to use when on the go, and ideal for users who need collaboration capabilities. Procore's online platform and mobile apps have some of the cleanest and most modern interfaces of any construction management tool.
Procore offers much more than a slick interface, having one of the most complete feature sets of any tool we've reviewed. These features include tools for bidding, daily logs, drawings, emails, meetings, project photos, punch lists, RFIs, scheduling, project specifications, submittals, time cards, and transmittals.
For the features that Procore doesn't include, it offers one of the largest selections of third-party product integrations through the Procore Marketplace. Some popular integration partners include Sage 300 CRE, Sage 100 Contractor Connector, Docusign, Microsoft Project, Primavera P6, Vista, Spectrum, Quickbooks, Buildingconnected, Isqft, and ProEst (for estimating).
Procore advertises that its project management software by itself starts at $667 per month, while a combination of Procore's project management and financial management tools starts at $811 per month. However, Procore's pricing cannot be simplified to a one-size-fits-all model: pricing can scale up according to the types of projects and volume of business you run through Procore, and additional modules or other products you include in your package will cost extra as well.
Finally, Procore also distinguishes itself with outstanding service. With a subscription to the product, Procore includes product training and ongoing support with an outstanding staff of representatives. Product reviews show high satisfaction with Procore's customer service team.
Because of Procore's extensive feature set, convenient integrations, and great reputation, it is our top recommendation, and we rate it the Best Overall Construction Project Management Software.