Our areas of expertise include implementation of BIM processes and standards throughout the complete project life cycle. From BIM and Training, to BIM Content Creation, BIM Modeling, Coordination, Fabrication, Shop Drawings, 4D/5D Construction Scheduling, Rendering and Facilities Management.
The technologies we use: Revit, AutoCAD, Advanced Steel, Civil 3D and Navisworks.
2D/3D Architectural models and Rendering 
We create an information-rich Revit BIM model from sketches, drawings, point cloud scan, PDF, as well as custom Revit content/family, and 3D rendering & visualization, etc. for our clients as per the Scope of Work (SOW) and with required Level of Detail (LOD).
Our Architectural BIM services focus on developing  for each building design phase – Schematics Design (SD), Design Development (DD), Construction Document (CD) as per design intent.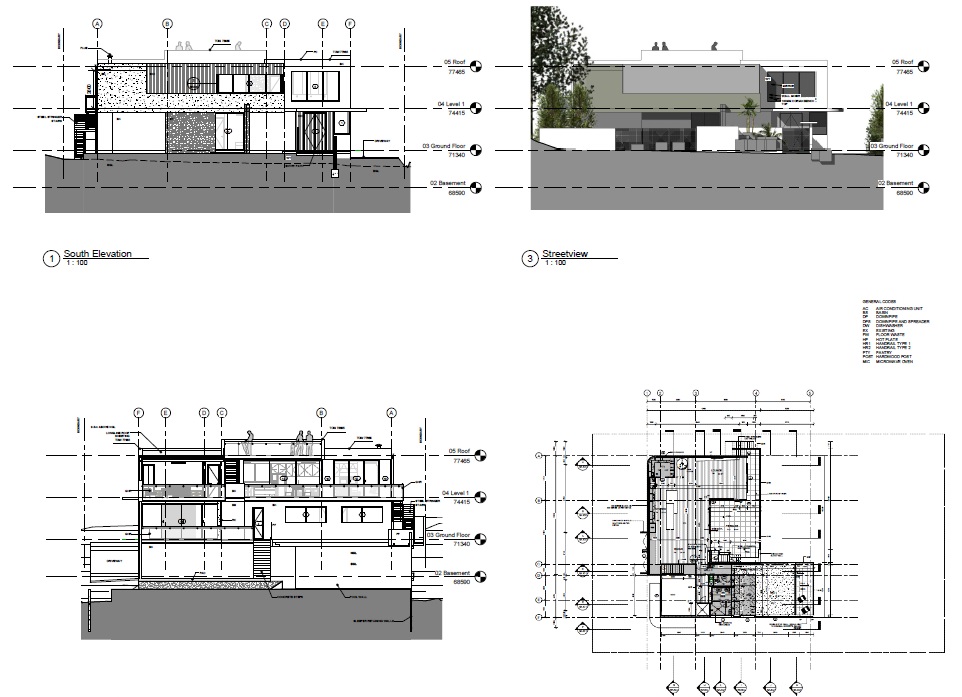 2D/3D modeling for structural detailing and fabrication
We create detailed CAD and BIM models for detailing and fabrication of reinforced concrete, pre-stressed concrete, composite and steel structures, we give 3D visualizations for all complex details as well as complete 2D detail drawings, schedules and QTO.
We generate detailed drawings with accurate dimensions, sleeves, penetration and hanger locations. Our detailing and fabrication drawings benefit Sub-contractors, Building Product Manufacturers, Fabricators and General Contractors as it outlines in detail all parts of assembling components and facilitates the fabrication process and provides a clear picture of what to build and how it will be built.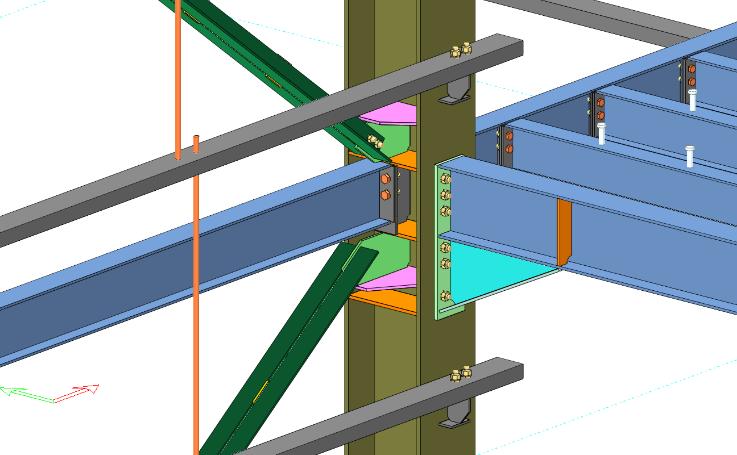 Hydrotechnical and infrastructure development models
We provide quality solutions for large scale project, as per design-intent and 
as required for each design phase, design documentation and construction documents.
We provide CAD, Civil 3D and GIS solutions for Land development, Hydrotechnical and Infrastructure projects. From overall earthwork contours, down to small hydrotechnical installations. We aim to deliver highly accurate and detailed solutions.  
We create mechanical, electrical and plumbing Revit models as per design-intent and as required for each design phase – schematic design, design documentation and construction documents. 
We aim to deliver a  highly accurate and detailed 3D MEP model to MEP contractors, MEP consultants, construction firms, design-build firms, MEP component manufacturers the idea is to maximize efficiency to design optimization, detailing, quantity takeoff, fabrication, and installation of MEP building systems.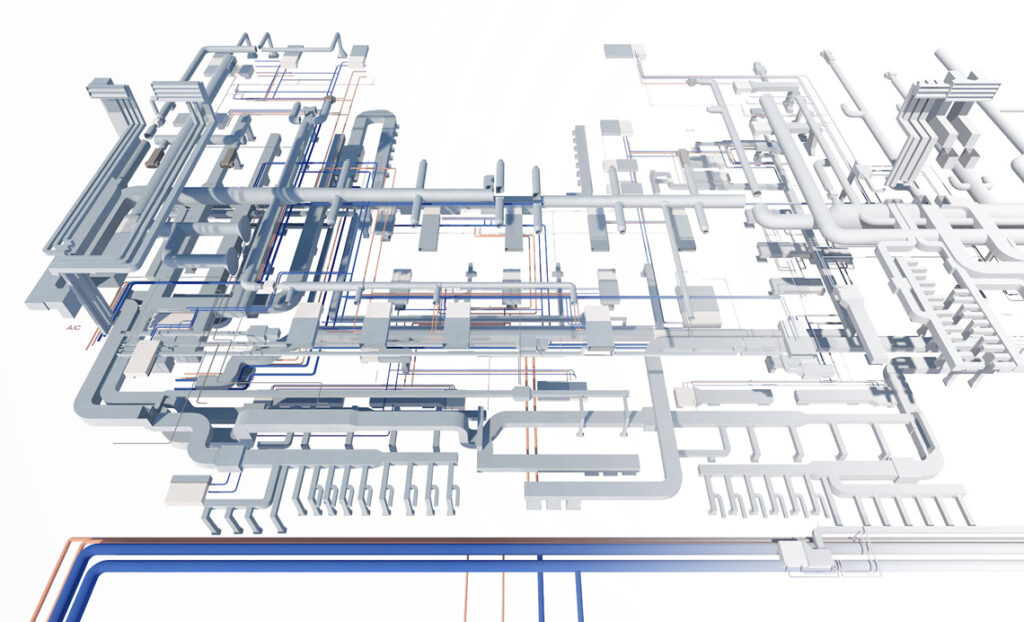 4D/5D Construction models
We create 4D and 5D construction models, as per design intend and as required for each construction phase. The models give accurate programme information, visualizations showing how your project will develop sequentially and accurate cost information for each construction phase.
This type of models are enormously helpful when it comes to planning work to ensure it is safe, logical, efficiently sequenced and according to the planned budget.

Our team is defined by its unusual mix of people, that contribute to the company values in their own and original way. Our team is defined by Engineers, Architects and Technicians all committed to their profession, a team that enjoys its work and dreams of creating.
Our goal is to design places that make a positive difference in the world. That's why people are at the heart of everything we do.
We work as a team, we exchange knowledge, solve problems together and most importantly we create together!